ANTswers: Your Interactive FAQ (BETA)
ANTswers is an experimental computer program. UC Irvine Libraries' licensed online resources are available to current UC Irvine students, faculty & staff, use Connect From Off-Campus to enable remote access.
Terms of Service
About ANTswers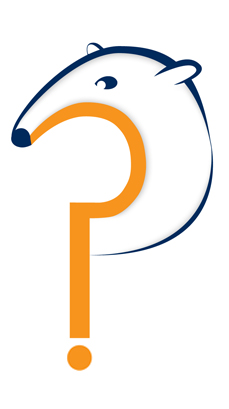 ANTswers
Your UC Irvine Libraries Virtual Assistant!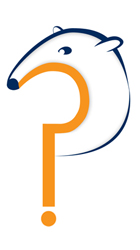 Need help finding more information? Visit the Ask a Librarian page.